Bring your ideas to life fast with the Cloud MVP Blueprint!
Start your journey to Automate Boring Things with the Cloud MVP Blueprint! Build products that don't take up your time. If you touch it, automate it. Automate everything!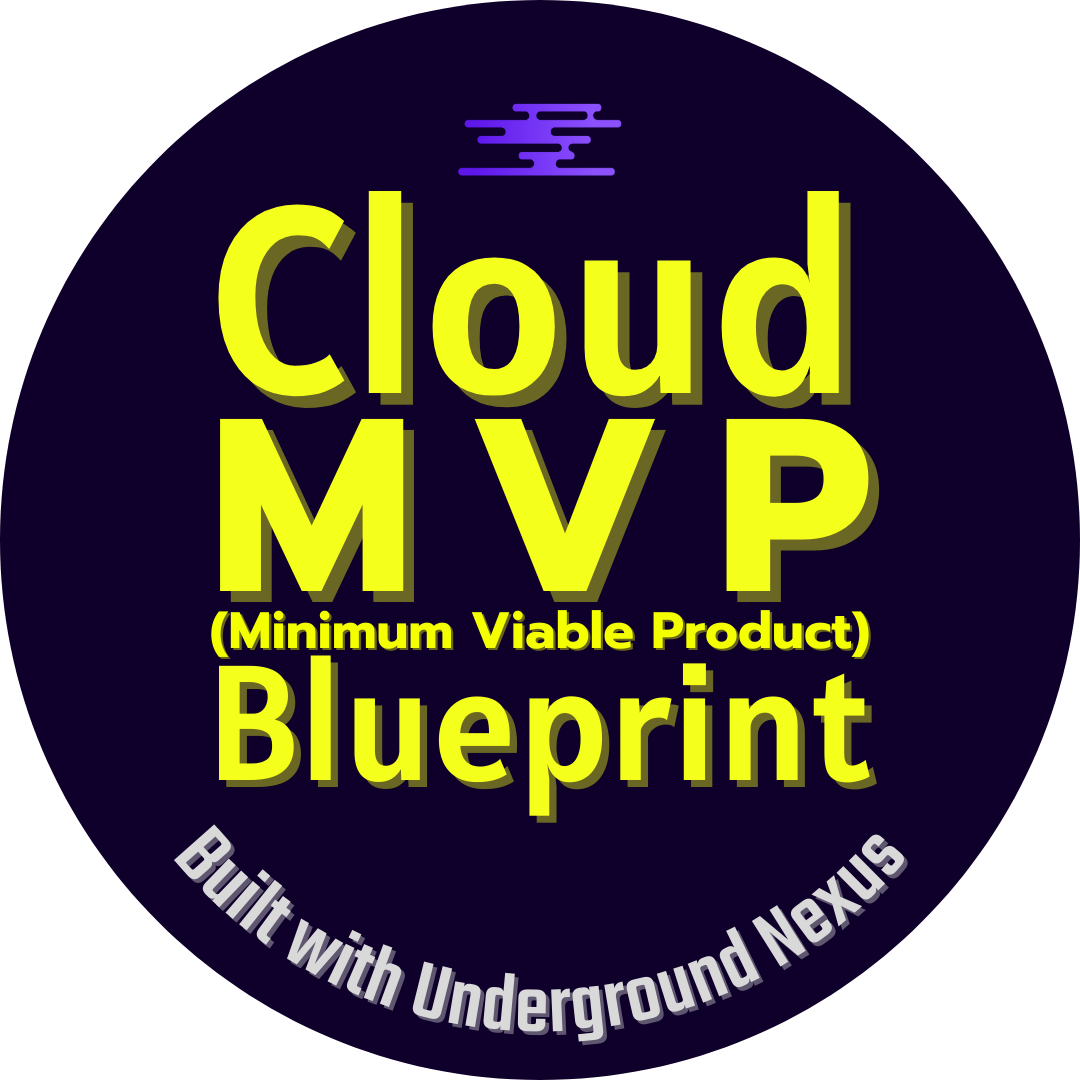 Cloud MVP Blueprint
Regular price
Sale price
$97.00
Unit price
per
Sale
Sold out
Share
View full details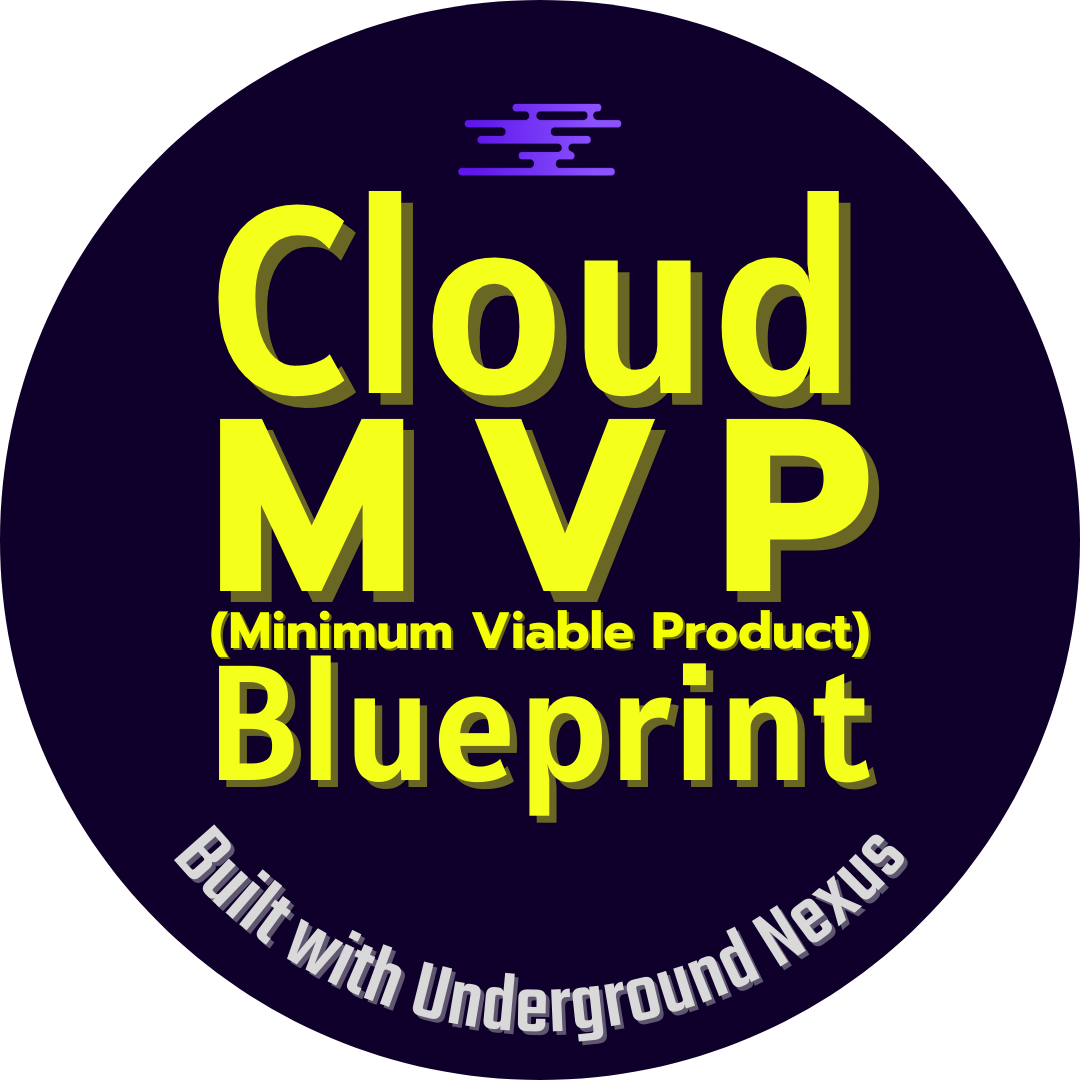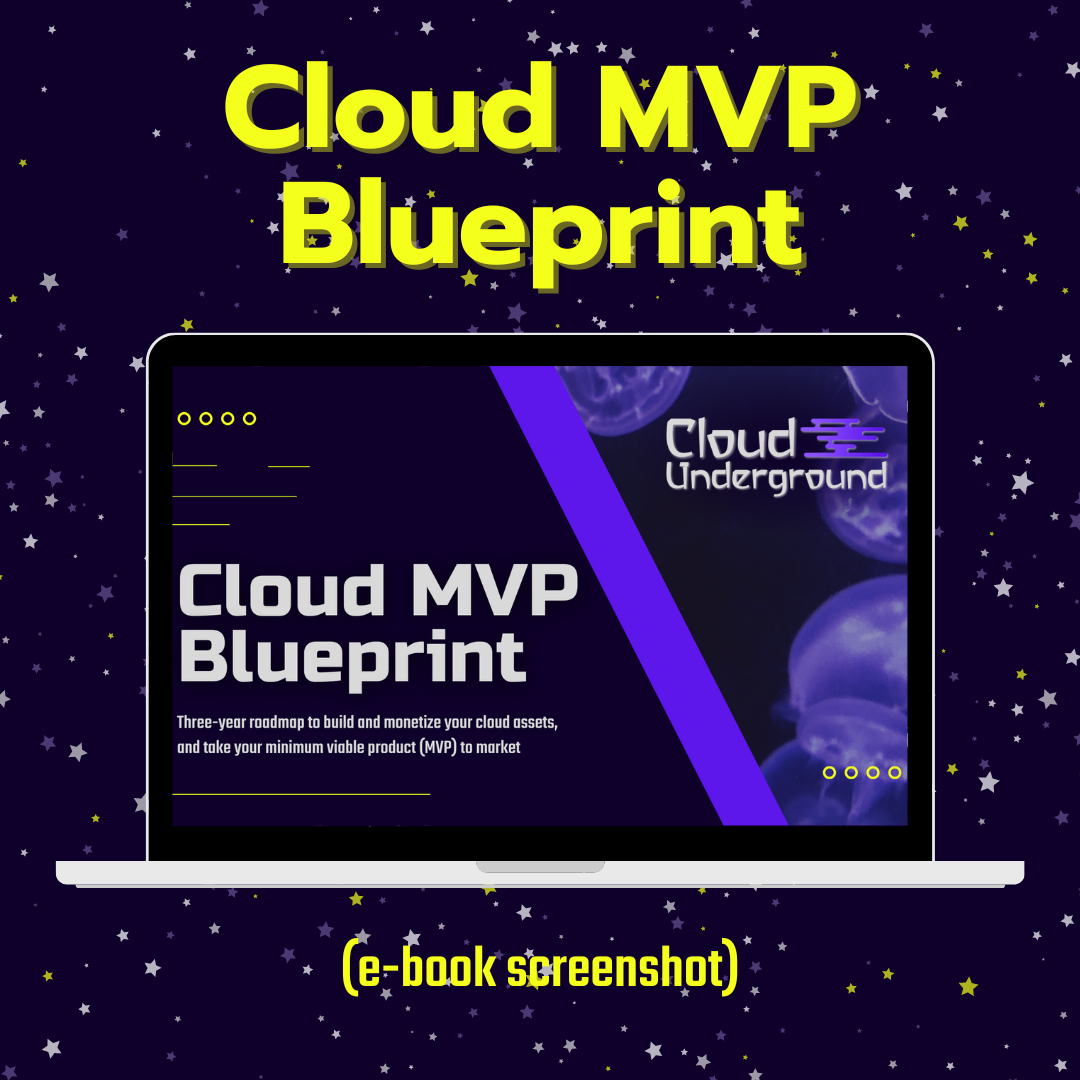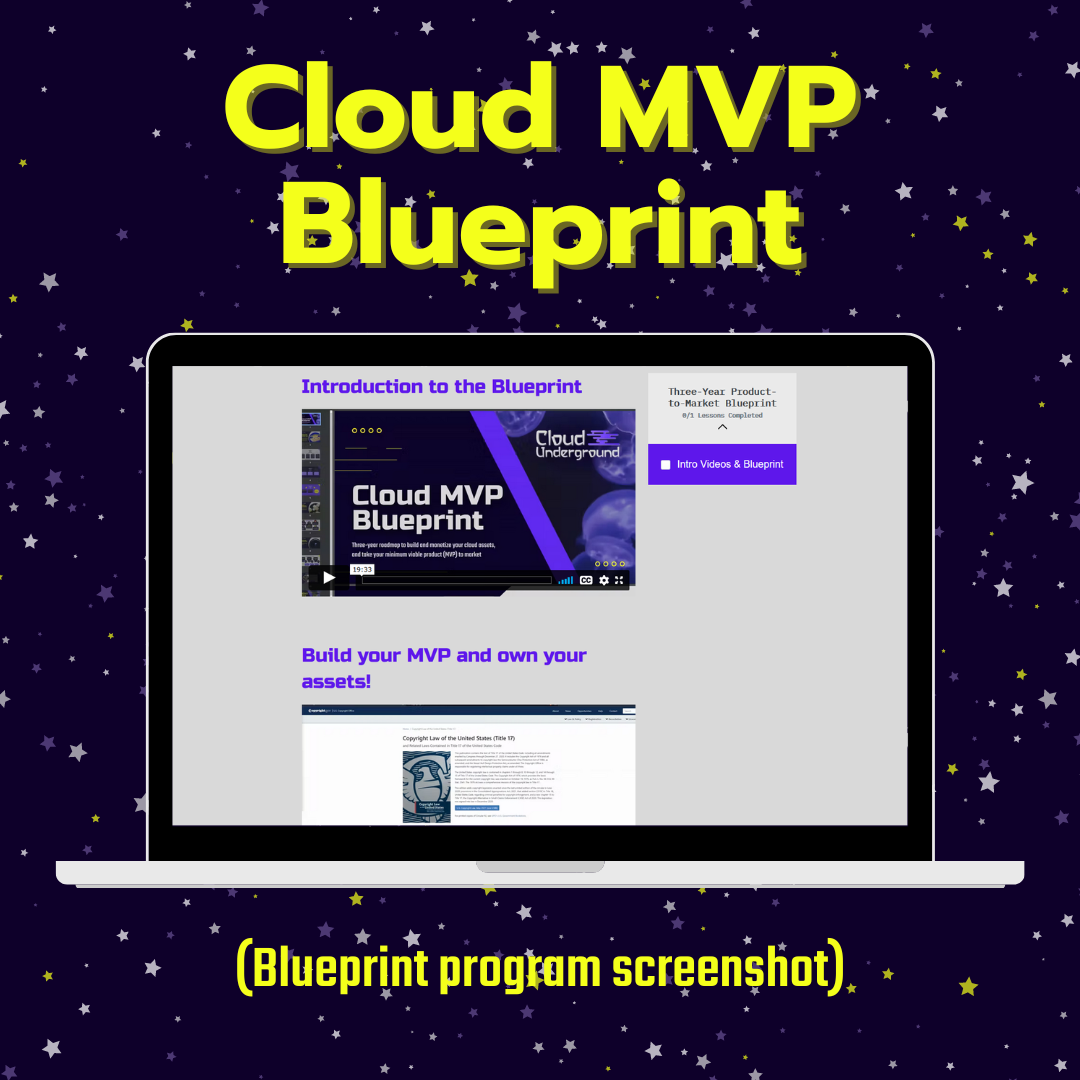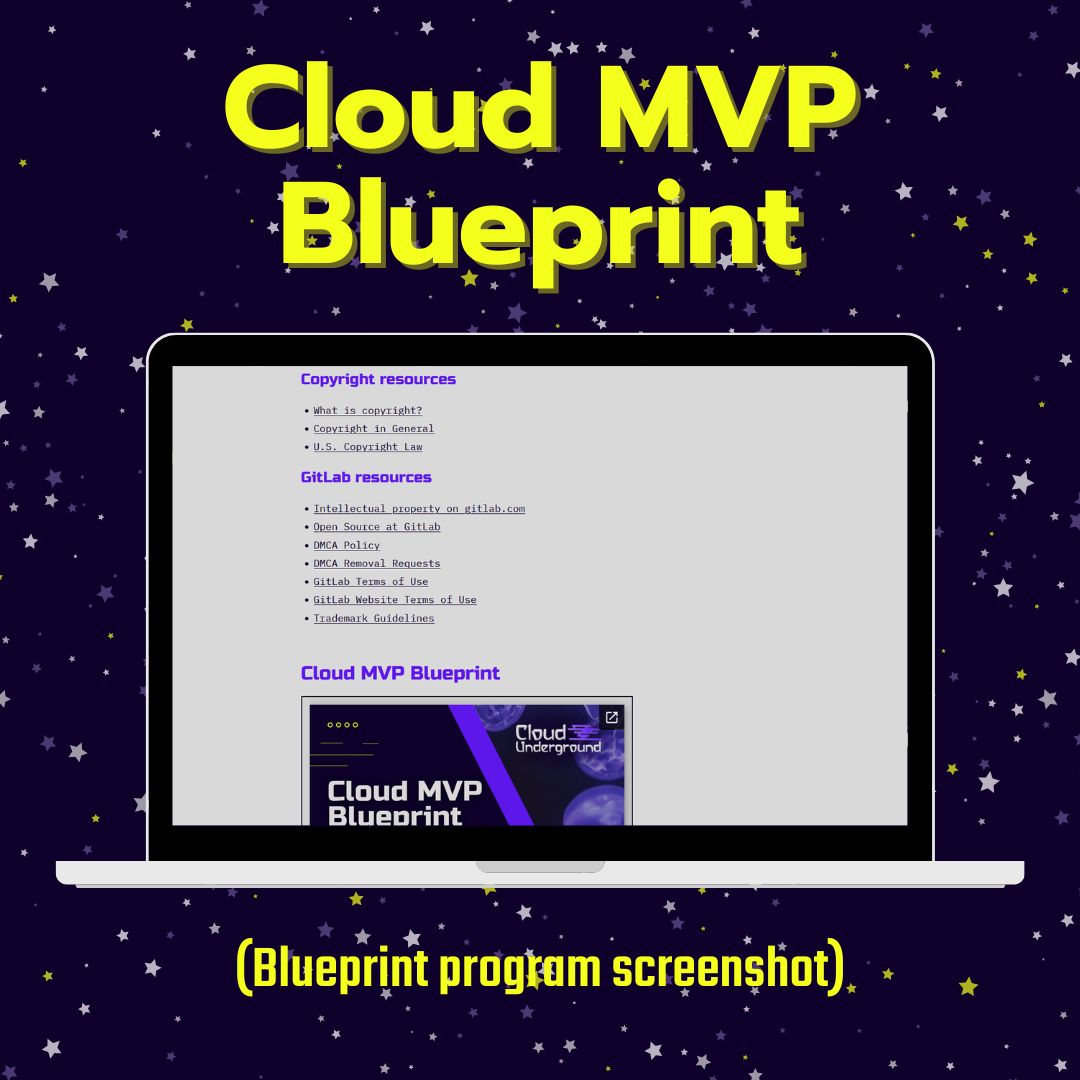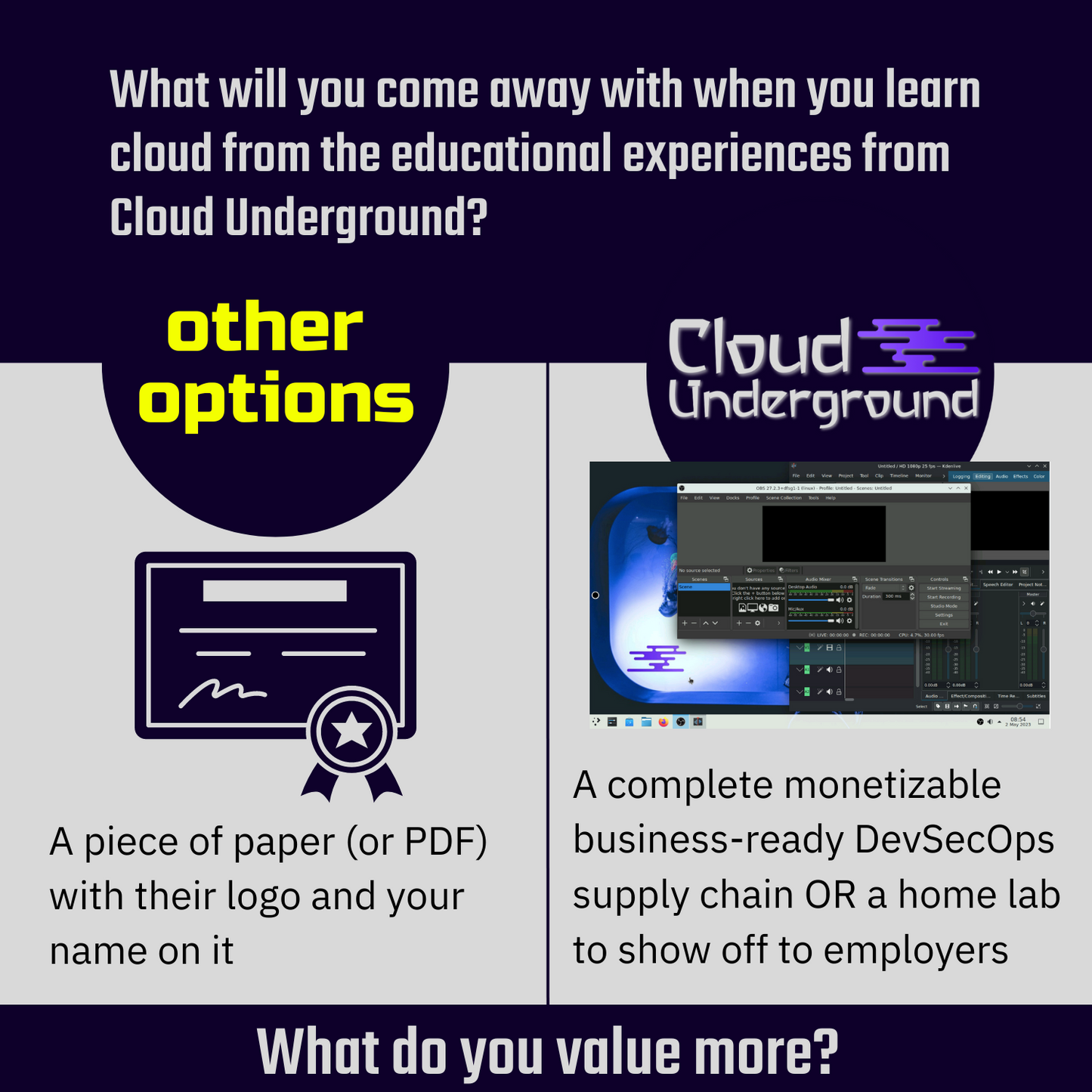 What Our Clients Say
"It's been a fun journey filled with hard work, dedication, consistency, and willingness! Our path to success is never a straight line and is usually steered up, down, right left, backwards and all around... Enjoying the ride while building is where its at.

Thank you Nato Riley, Laura Riley and the DevSecOps Dojo for all the assistance, guidance, and knowledge!

The Dojo is where all the madness started for me! I will be forever grateful for the knowledge and skills obtained."

- Kristopher B.
"Thanks Cloud Underground and Nato Riley. I am movig forward to step one of financial feedom. Automate Boring Things is a big tool and resource."

- Michael C.

"Thanks Nato, I'm going to have to start poking around, you can see the love that went into the project, you and your partner are passionate geniuses."

- Tim S.

"I'll never forget Alpha Squad's brainstorming session after class. I learned a lot listening to your stories and examples. You have inspired ambition, grit, and tenacity in many, including myself."

- Joanne P.

"Thank you so much for the advice, and the mentorship you have provided since I met you essentially, over the past year, you've given me great advice and great opportunities, and I'm still incredibly grateful you gave me the opportunity to develop the deployment script for Nexus, that was one of the opportunities I've learned the most from to this day!"

- V.

"I appreciate Jordan taking the time to help me with this whole rig set up.... anyone building a rig, tech newbies, in particular, please consider consulting with Jordan Anderson. (Money well spent! If he can teach me - teaching me is like fool proof lol - he can teach you.) Hardware expert!"

- Stephanie F.

"Like literally, you two are both like angels from heaven. I can't thank you enough for the support and confidence you've instilled in me. I look forward to helping YOU and your team grow too, everything is possible so let's see what beautiful outcomes we can create from supporting each other on our journey to greater prosperity!!"

- Billie C.

Not sure if Cloud Underground is right for you? Join our incubator program for FREE!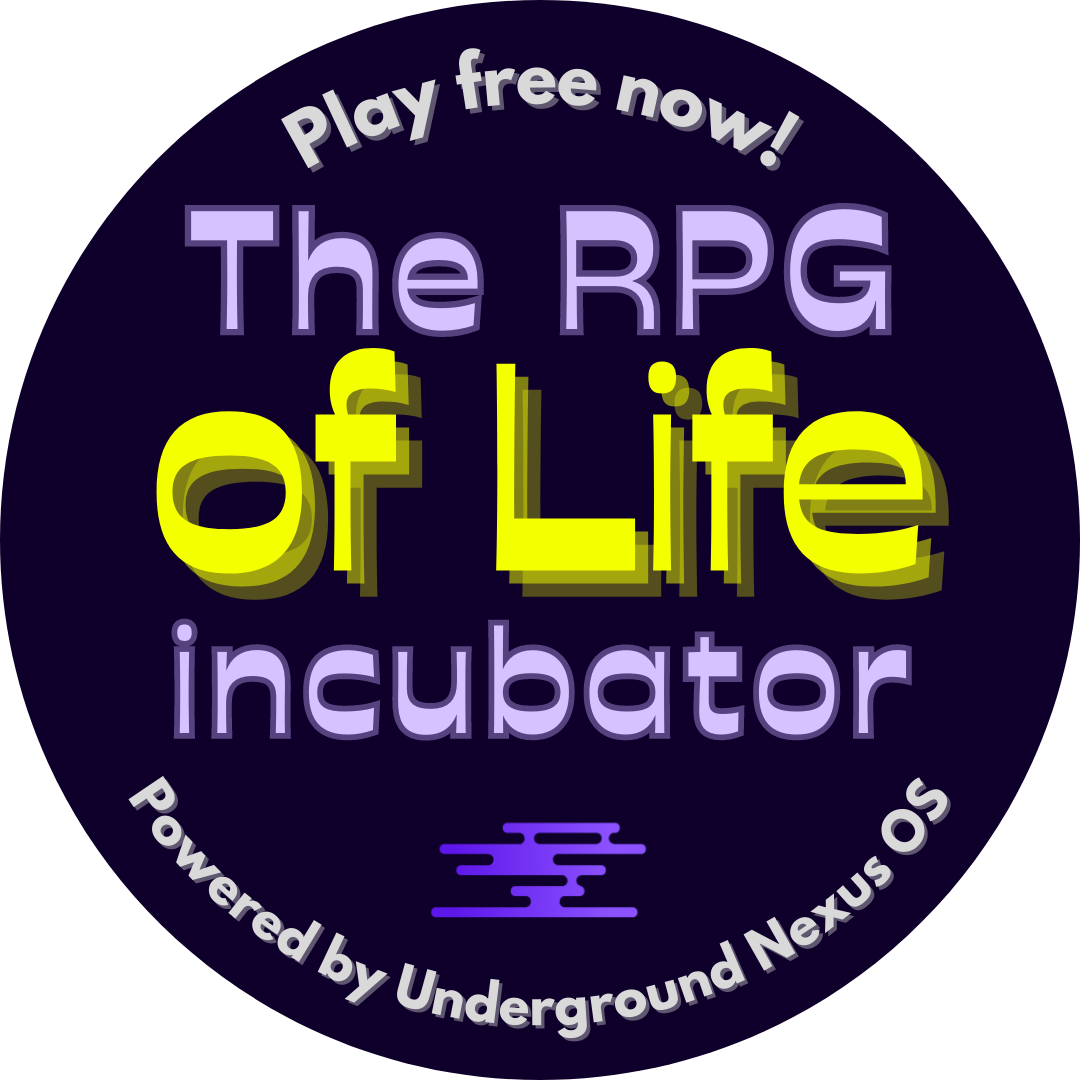 Cloud Underground Incubator: The RPG of Life
Regular price
Sale price
$0.00
Unit price
per
Sale
Sold out
Share
View full details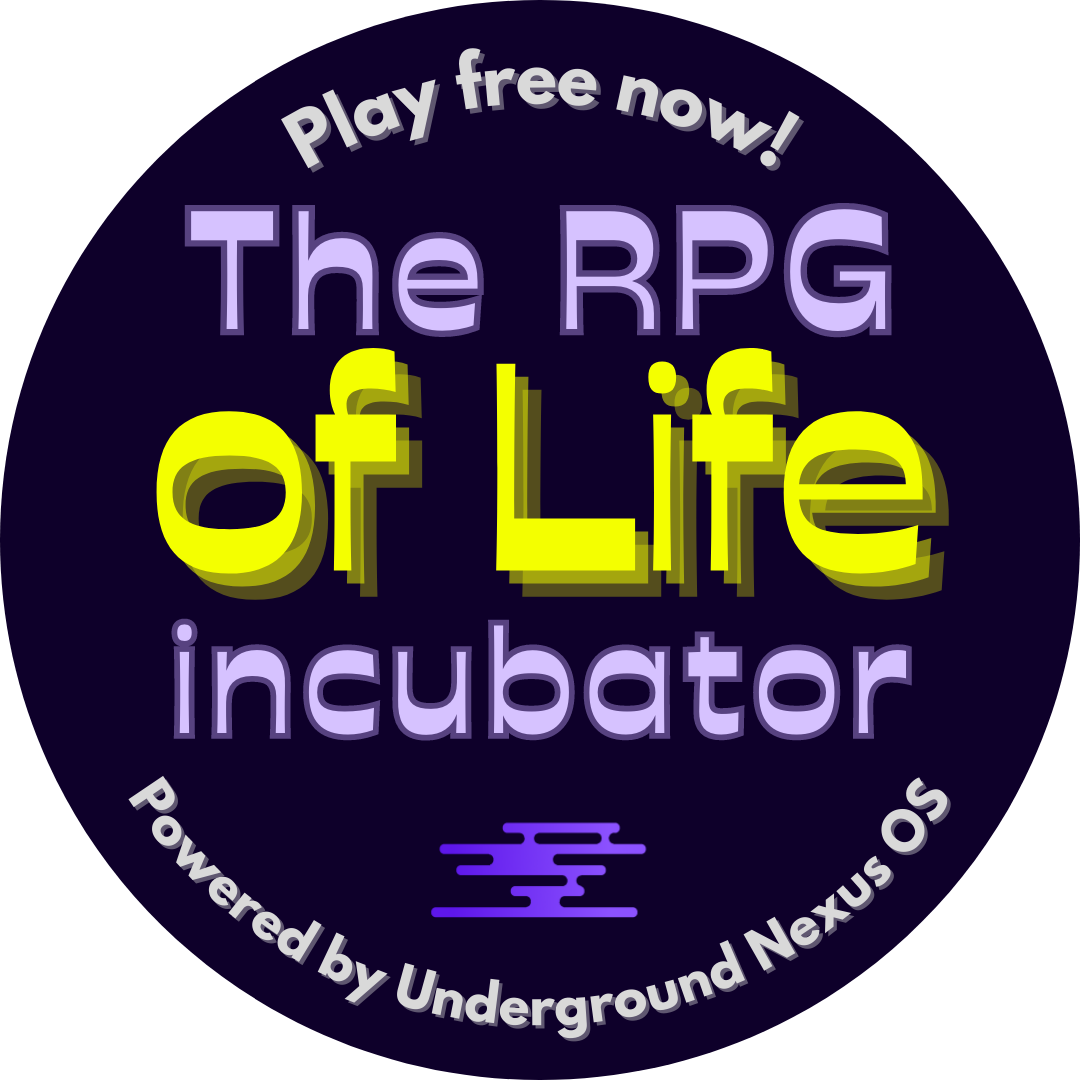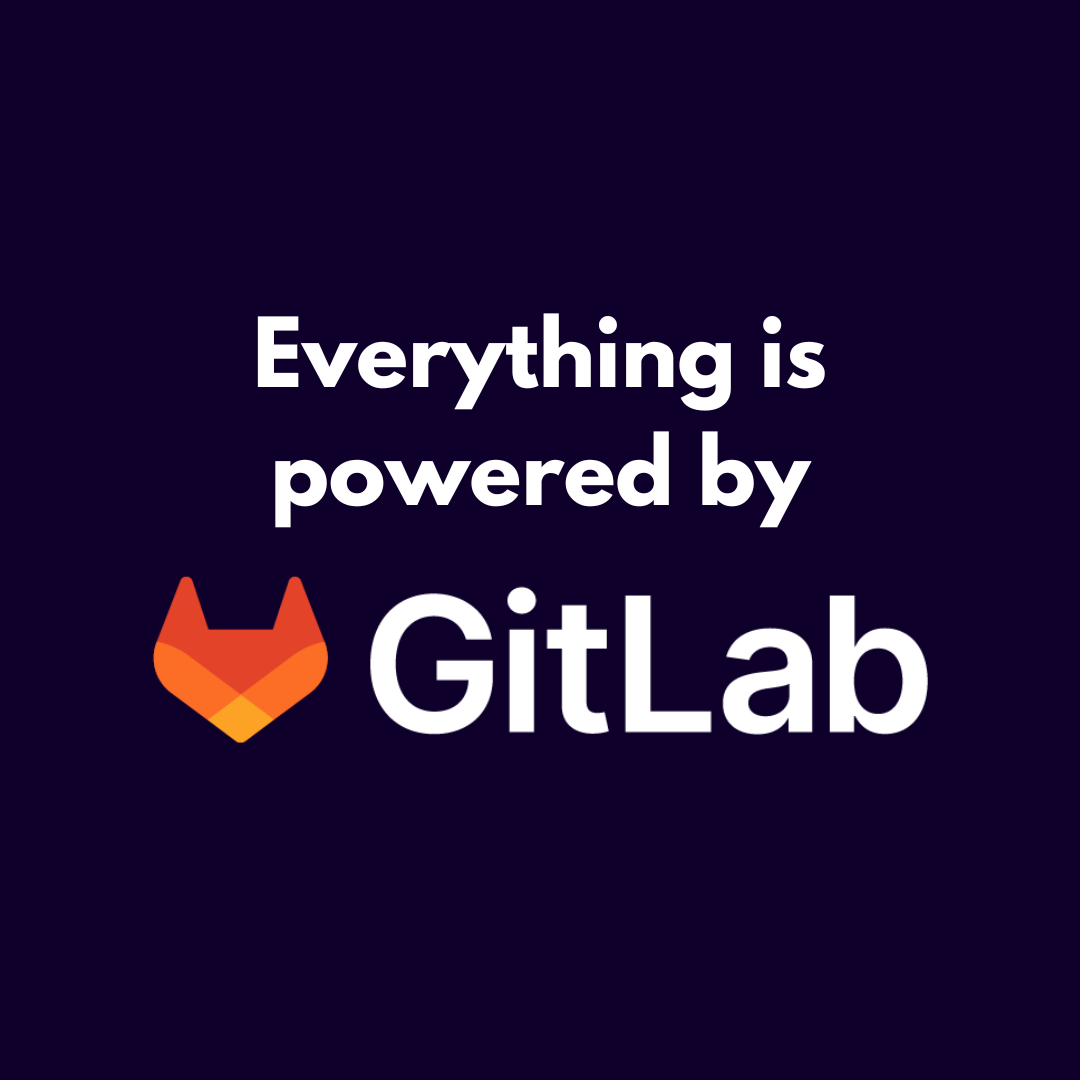 Level up your skills. Start a business. All from guidance from our blogs!
Weekly Zero Trust Business Blueprints

Calling all entrepreneurs and solopreneurs! Are you looking to build a minimum viable product? We'll show you how with a new blueprint each week. Launch a business your way with the Zero Trust Cockpit.

Read now

Nato's Role Play Quests

Something terrible has happened! After coding too much, Nato has become trapped in a role-playing game world. And he cannot escape unless he helps folks automate more free time into their lives and businesses! Automate all the boring things!

Read now
Enterprise Solutions
Custom-forged Operating Systems

Governance, risk and compliance built in, from the moment you power on. Custom closed-source solutions.

Move faster with less risk.

From Ground Site to Orbit

Experience a new generation of orbital and ground site systems that deploy satellites more efficiently and cost-effectively.

We have liftoff.