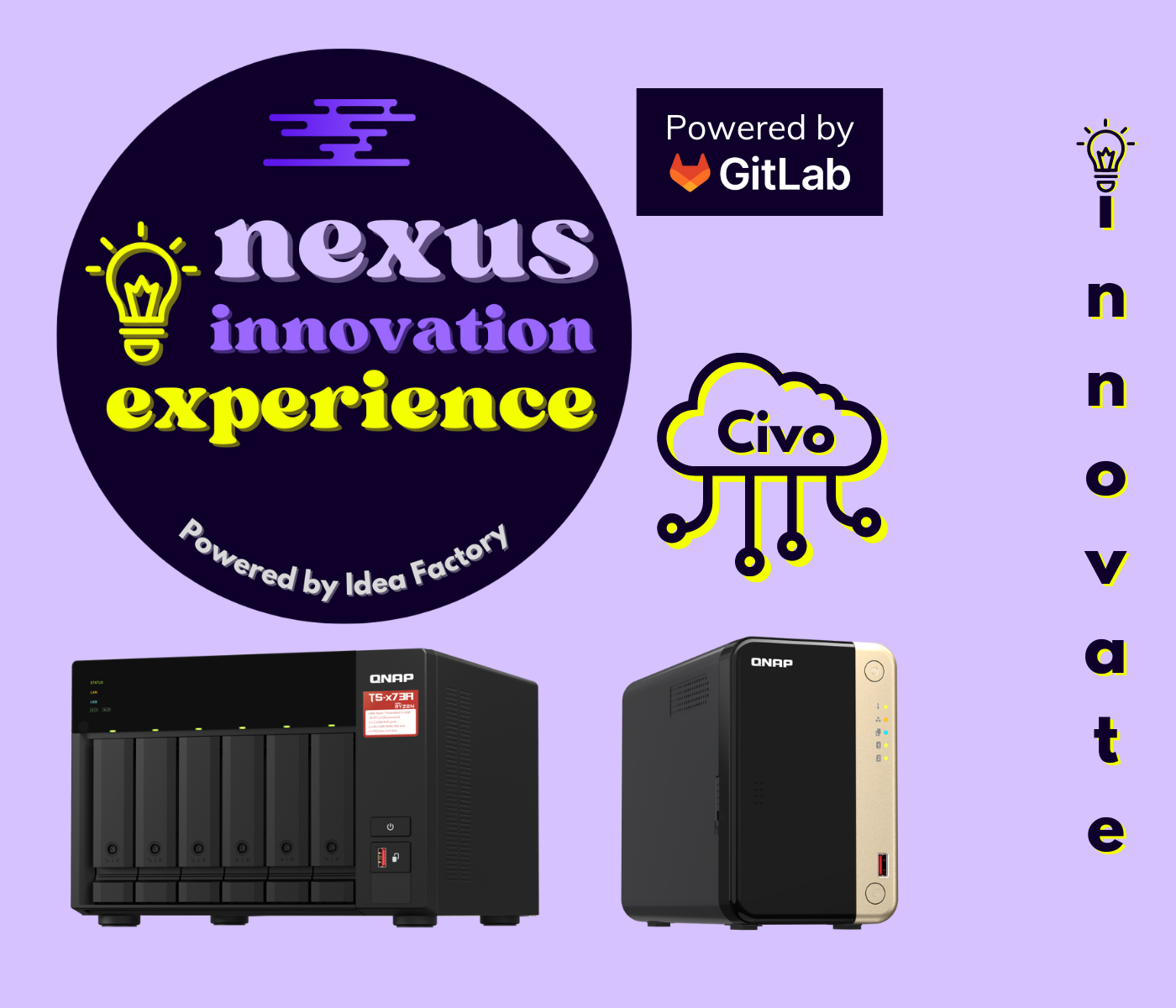 Take your business from idea to funding.
We'll provide business servers, systems, coaching, and mentorship. You bring your idea to the Nexus Innovation Experience, powered by the Idea Factory!
Start today.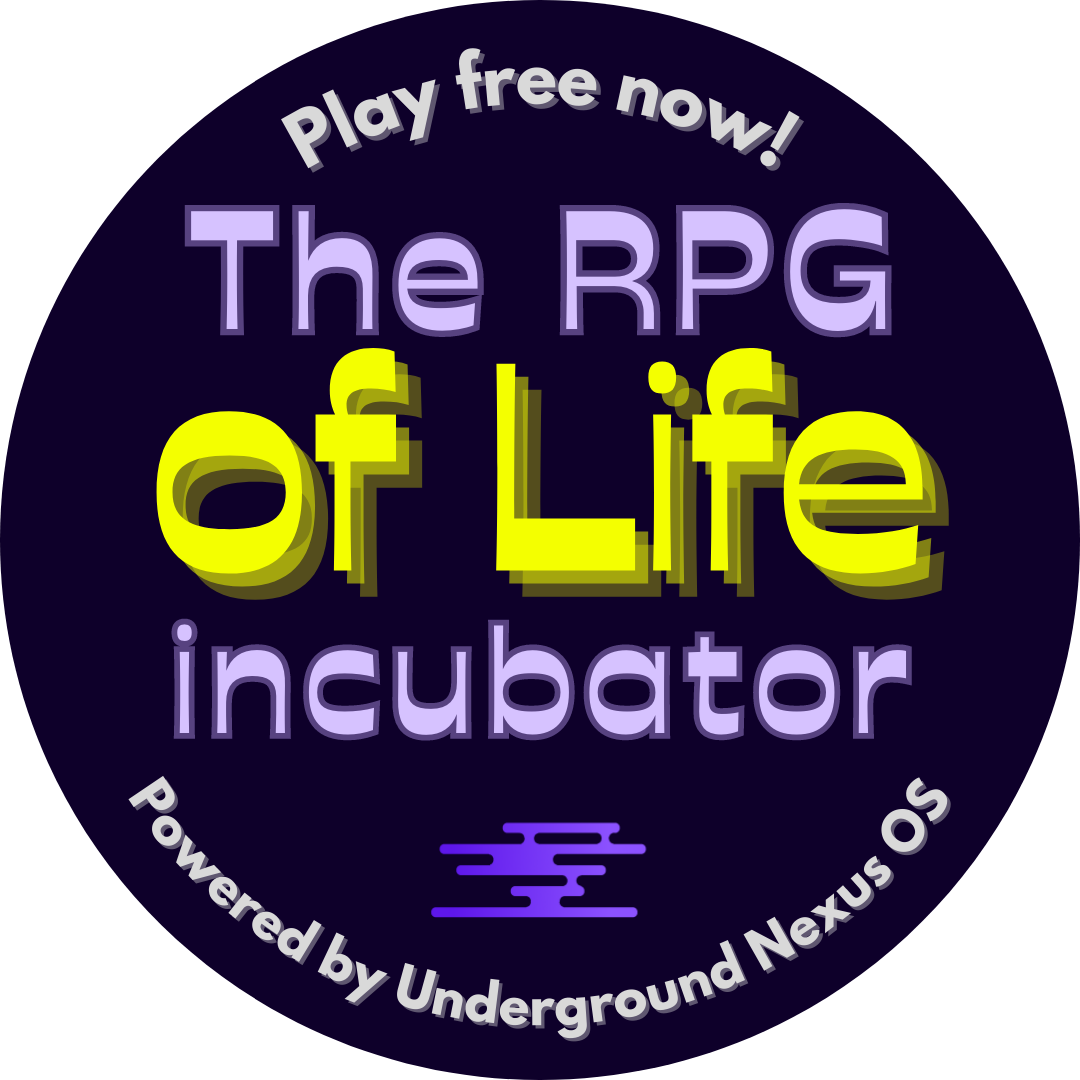 Start here.
Not sure if the Idea Factory is right for you? Start your journey for free in the Cloud Underground Incubator: The RPG of Life!
Create a Cloud Underground account to get started.
Sign up now!
Enterprise Solutions
Custom-forged Operating Systems

Governance, risk and compliance built in, from the moment you power on. Custom closed-source solutions.

Move faster with less risk.

SMB to Enterprise

Coaching and mentorship to help your business grow from a small-to-medium business to a growing enterprise.

Grow your Experience.
Level up your skills. Start a business. All from guidance from our blogs!
Weekly Zero Trust Business Blueprints

Calling all entrepreneurs and solopreneurs! Are you looking to build a minimum viable product? We'll show you how with a new blueprint each week. Launch a business your way with the Zero Trust Cockpit.

Read now

Nato's Role Play Quests

Something terrible has happened! After coding too much, Nato has become trapped in a role-playing game world. And he cannot escape unless he helps folks automate more free time into their lives and businesses! Automate all the boring things!

Read now
Show your support with Cloud Underground Gear