Enterprise Solutions
DevSecOps your way, exactly how you want it. Delivered by Underground Ops Professional Services Consultants.
Bake compliance and security into everything from the moment your systems boot.
With the Underground Nexus Forge, all of your company's practices, policies, and procedures can be configured into the very operating systems you use on any server or desktop you desire.
At any scale. 
Cloud Underground provides a unique, end-to-end framework for on-demand drop-in DevSecOps platform construction for enterprise clients. (Our dev philosophy and process is outlined in detail in the Master of the Cloud educational bundle.)
Benefits
Dramatically reduce your cybersecurity costs thanks to automation.
DevSecOps means security is pre-configured from Day 1. 
Governance, Risk, and Compliance can also be pre-configured from Day 1.
Disaster recovery has never been easier thanks to being able to restore attacked environments rapidly.
Built in CI/CD functionality for seamless integrations at scale.
Significant time savings thanks to the ABT Framework (time is money!).
Skip two years of boring data center and security configurations, and focus on what really matters.
Core Enterprise Services
Knowledge Base | Enable your team at any scale.

Playbooks and Runbooks professionally engineered with secure managed storage. Golden host allows for configuration testing and review. Role-play before going to production.

Professional Services | Customization without limits.

Pay for labor from Underground Ops professional services consultants. You pay for the hours, we provide the talent.

Group Training | Create private group experiences.

Private training experiences and group video webinars, led by Cloud Underground executives and Underground Ops consultants. In whatever format excites your team.
How does Cloud Underground manage and deliver Platform Management Solutions?
Our process includes continous management of all constructed assets, as outlined below.
Collapsible content
Step 1. Inventory assets.

First, Cloud Underground will help companies conduct and understand an inventory of assets.
Step 2. Review risk assessment.

Your Underground Ops consultant will review your company's risk assessment. If you don't have one, we can help you facilitate an assessment through a certified audit body, such as Deloitte.
Step 3. Build DevSecOps resources.

Once an inventory and risk assessment have been reviewed, Cloud Underground engineers will use our ABT Framework to forge your dev resources with compliance and security considered in the process from Day 1. That's DevSecOps.
Step 4. Automate business functions.

Using the ABT Framework, Cloud Underground will identify business functions that can and should be automated, from day-to-day tasks to essential compliance functions, and help you create your automations.
Step 5. Provide ongoing support.

Once your platform and automations have been delivered, your dedicated Underground Ops consultant will deliver ongoing support.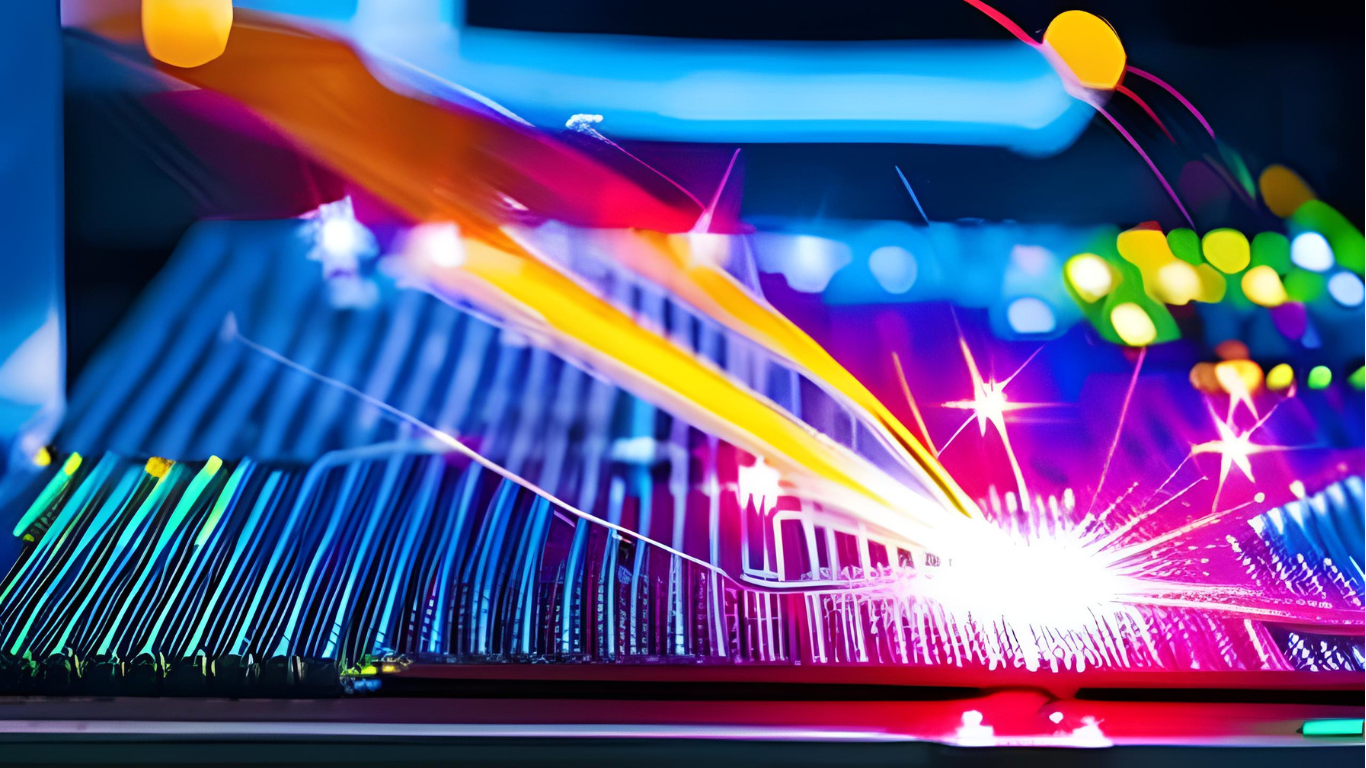 Platform engineering with Underground Nexus Forge
Part of how we deliver custom development environments to enterprise clients is through our very own Underground Nexus Forge. The Forge is designed to print bare metal and container images with governance and security automations built into the platform.
the Underground Nexus Forge turns business functions into automations and is the close-source version of the open-source Underground Nexus.
All services are delivered by the Underground Ops professional services consulting team. Each consultant has specialized skills that we match to your unique development needs. They also can offer a variety of optional MSP add-on services.
The Cloud Underground investor group is the managing partner of Underground Ops.
Platform Engineering Services
Platform Construction

Underground Ops Drop Squad (a four-member consulting team) will provide drop-in on-demand DevSecOps platform engineering services.

Annual Managed Services

Sign on for an annual managed services contract, which includes Cloud Underground hosted infrastructre managed by Underground Ops consultants.

DevSecOps Training

Cloud Underground provides dedicated self-paced or instructor-led training options for enterprises.